At PAX Australia 2014, we asked people who played Expand to describe their experience with the game on a post-it note.
This is what they wrote: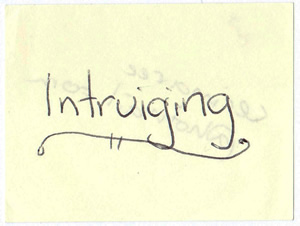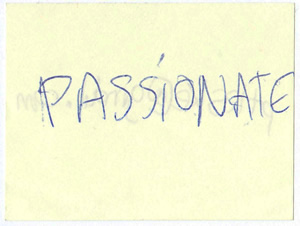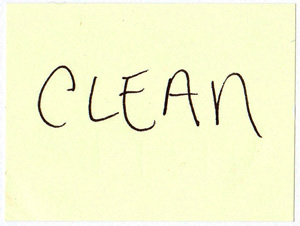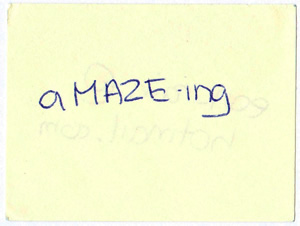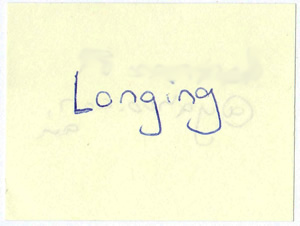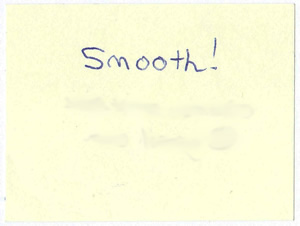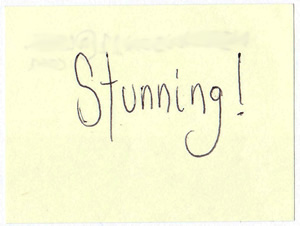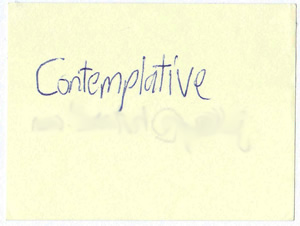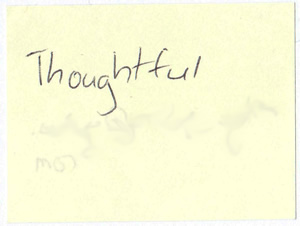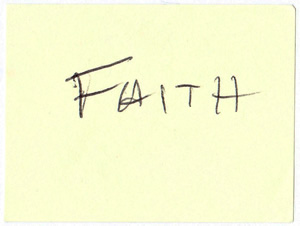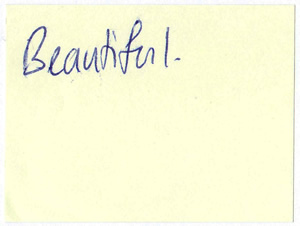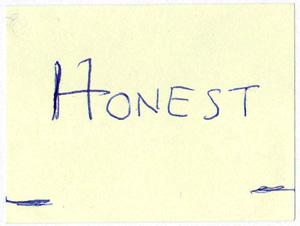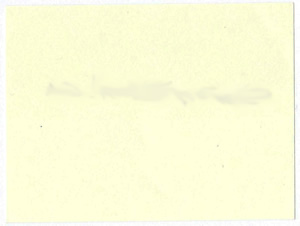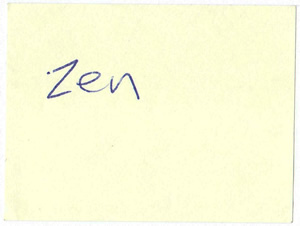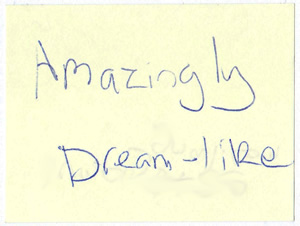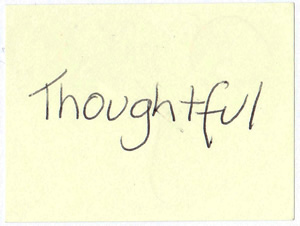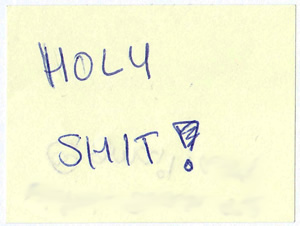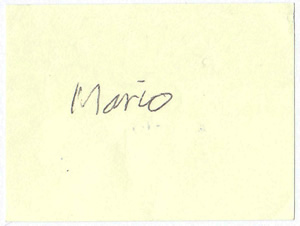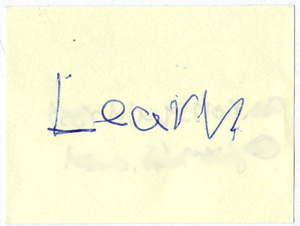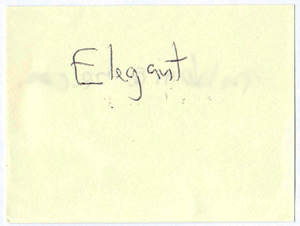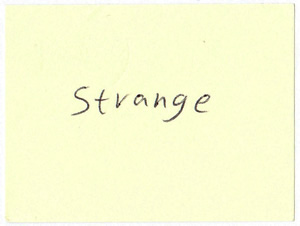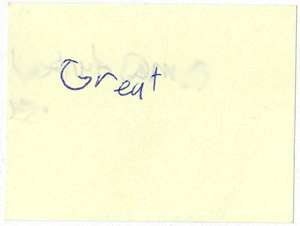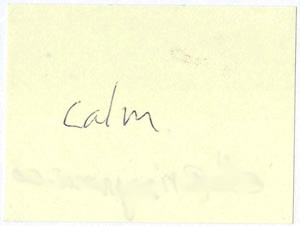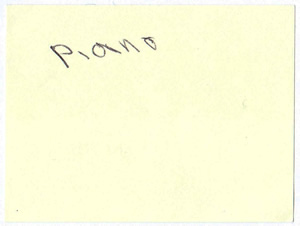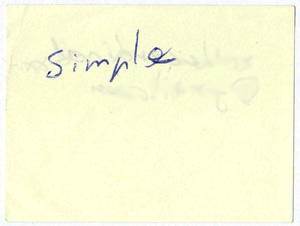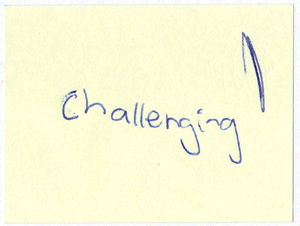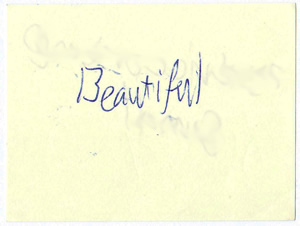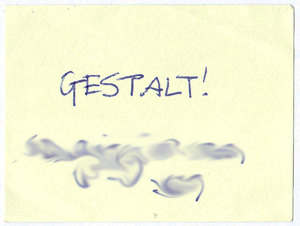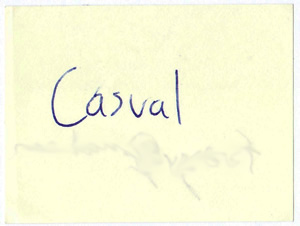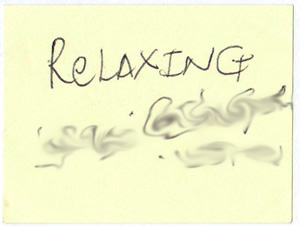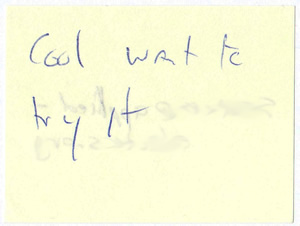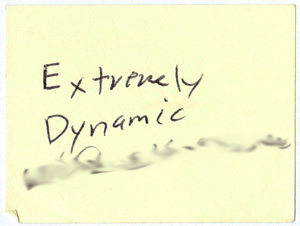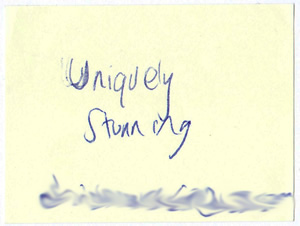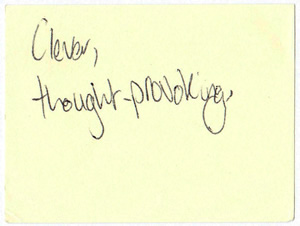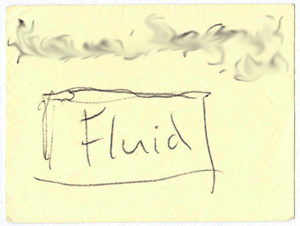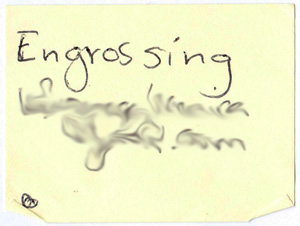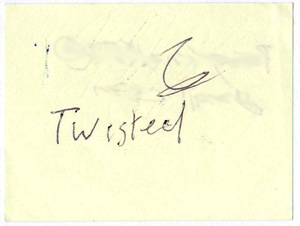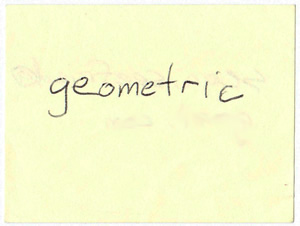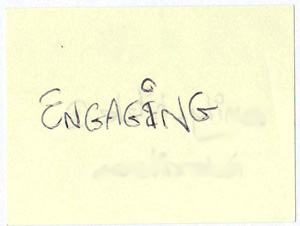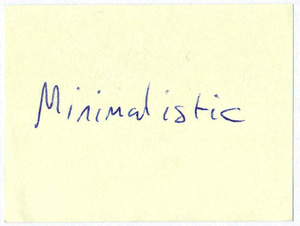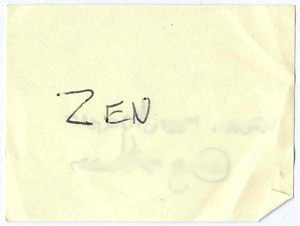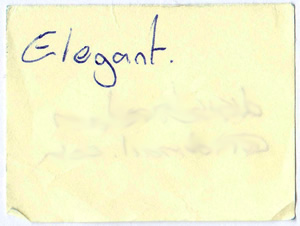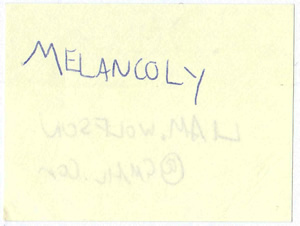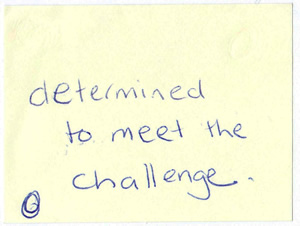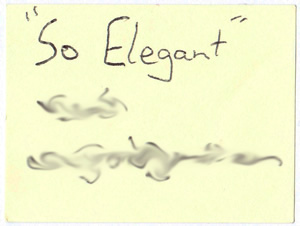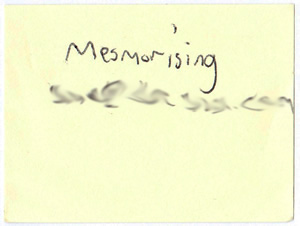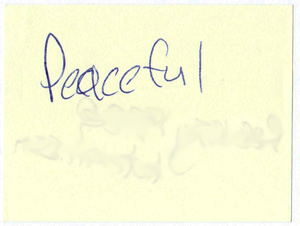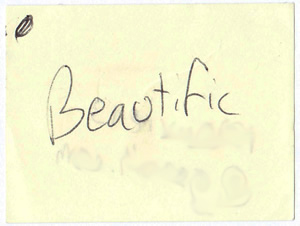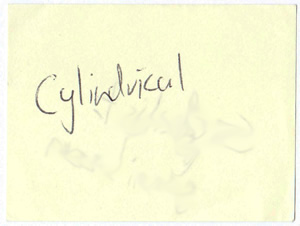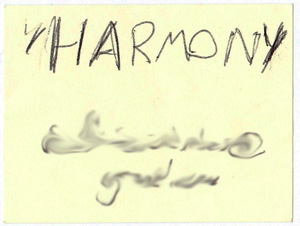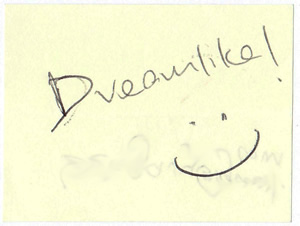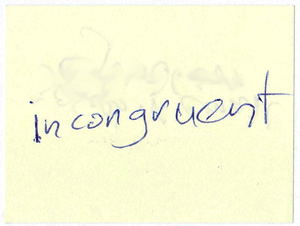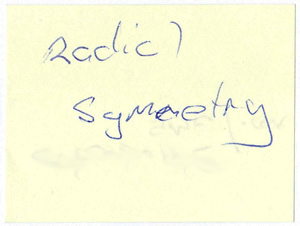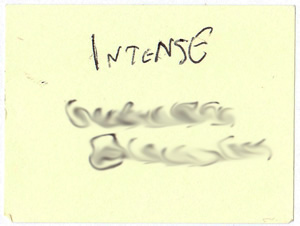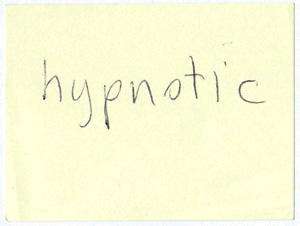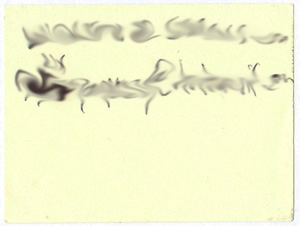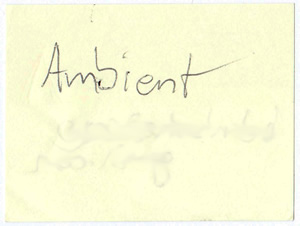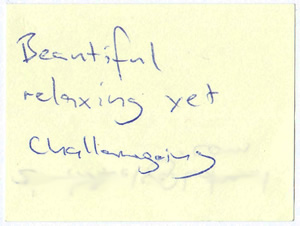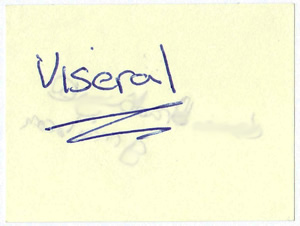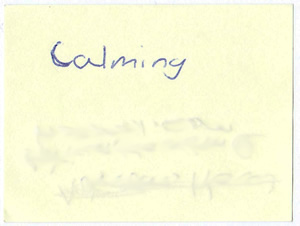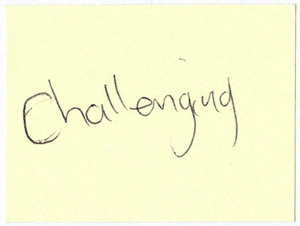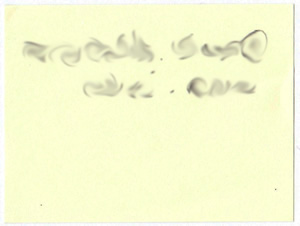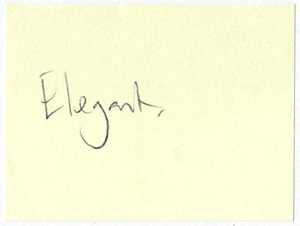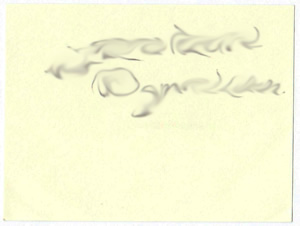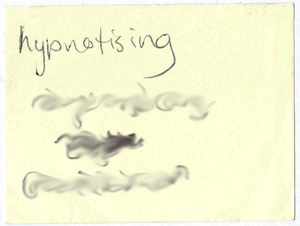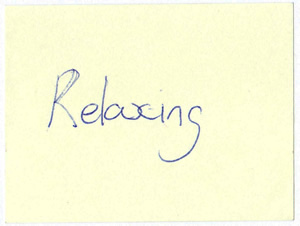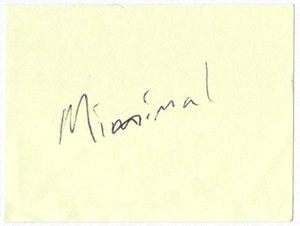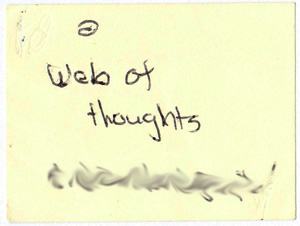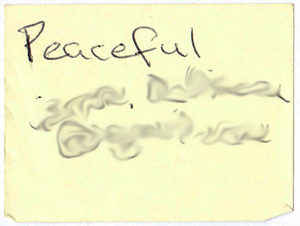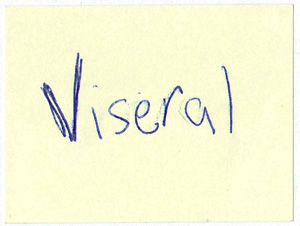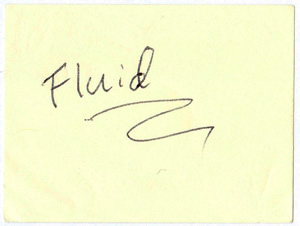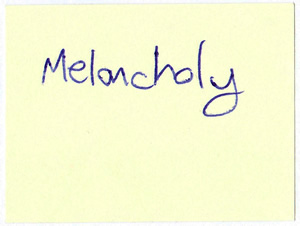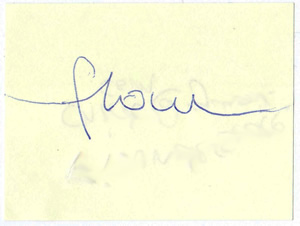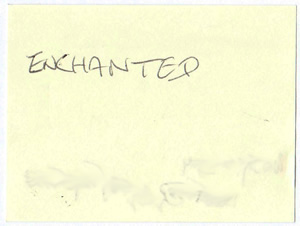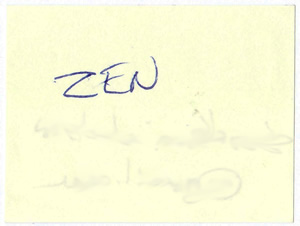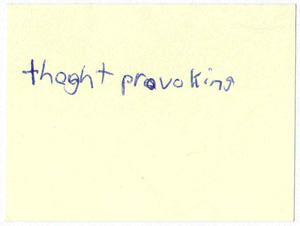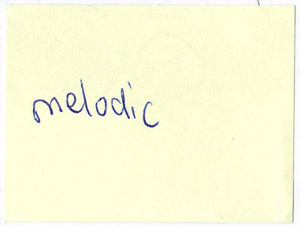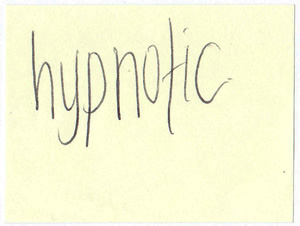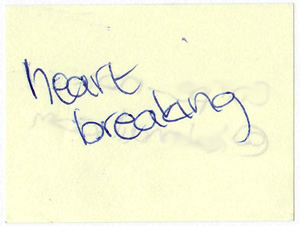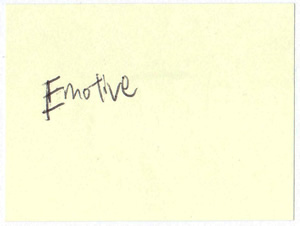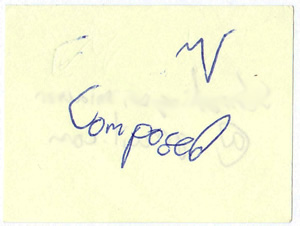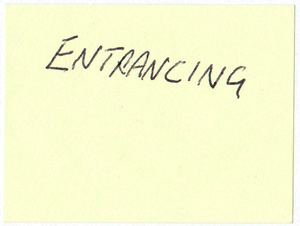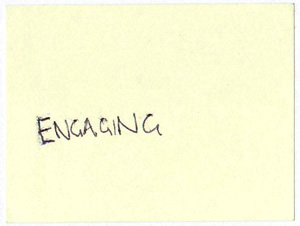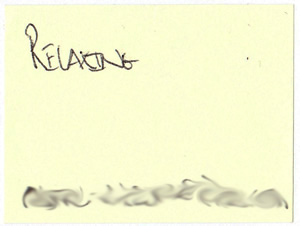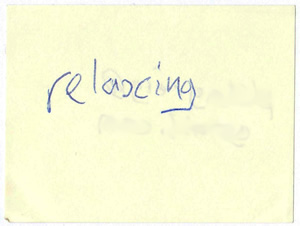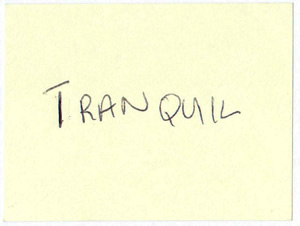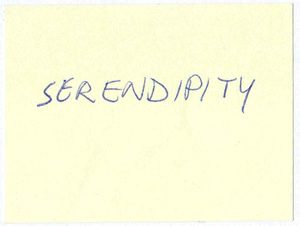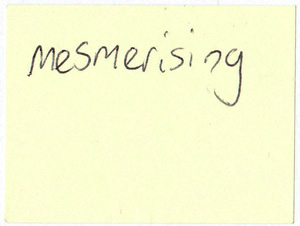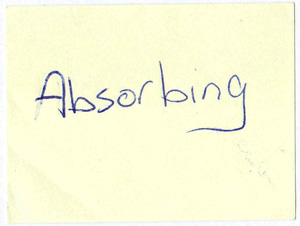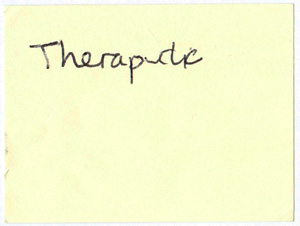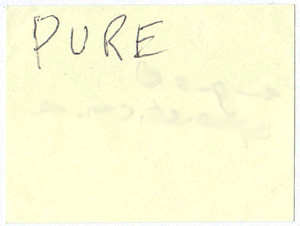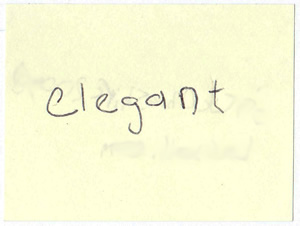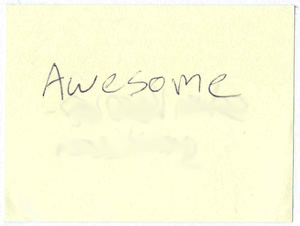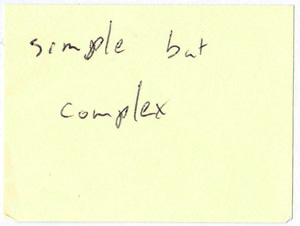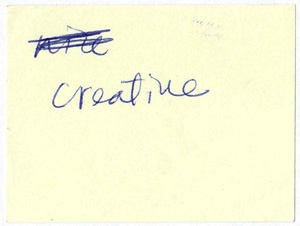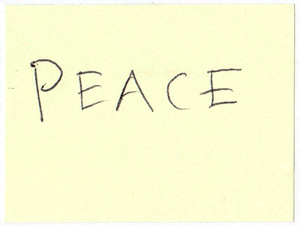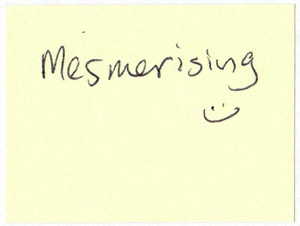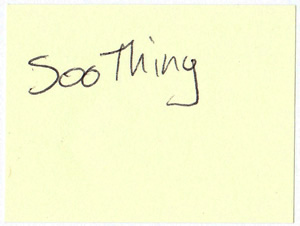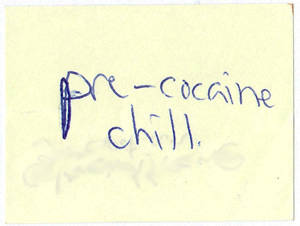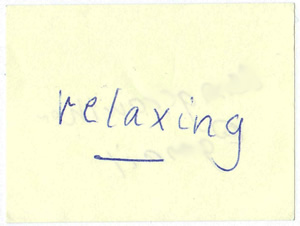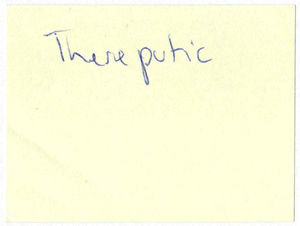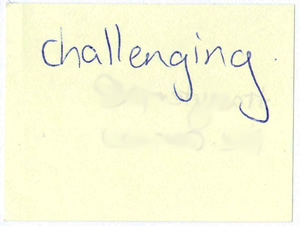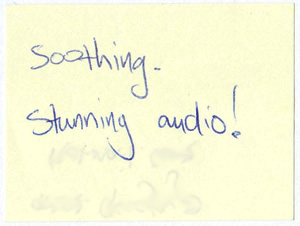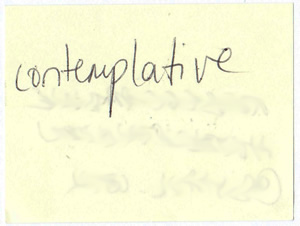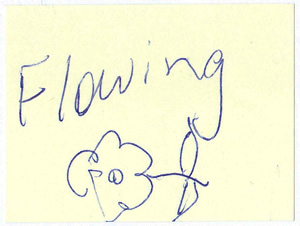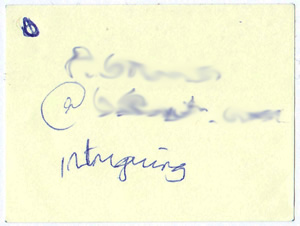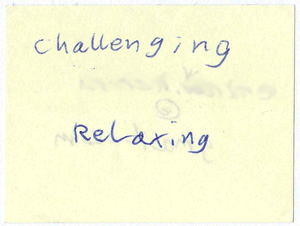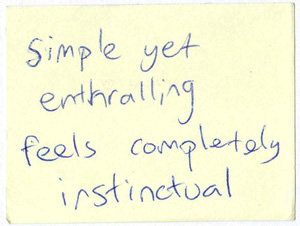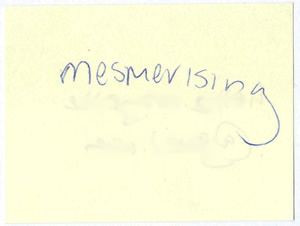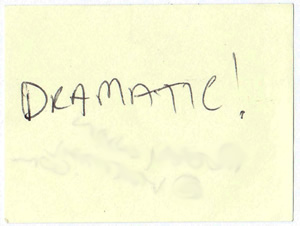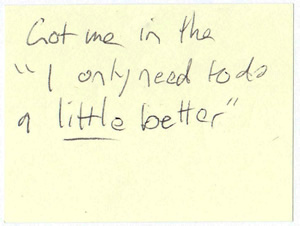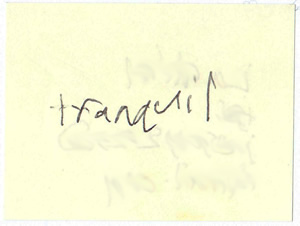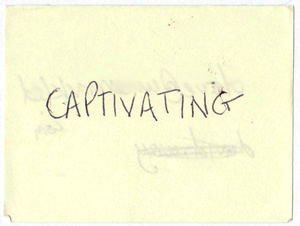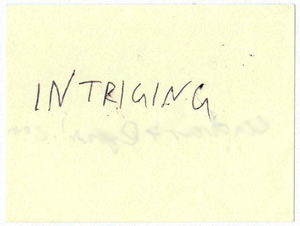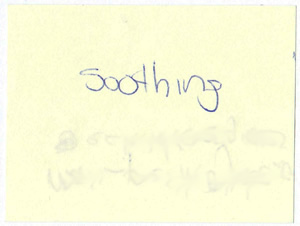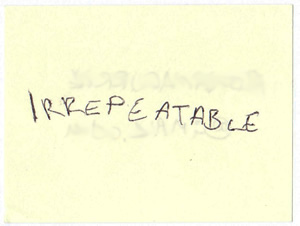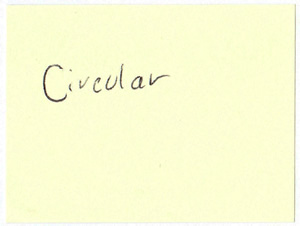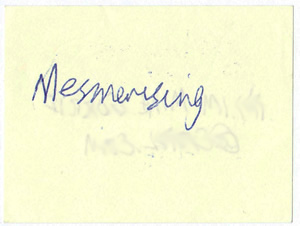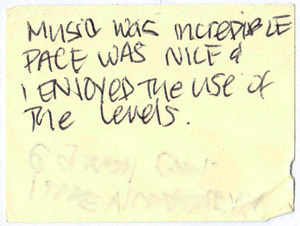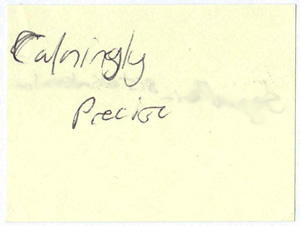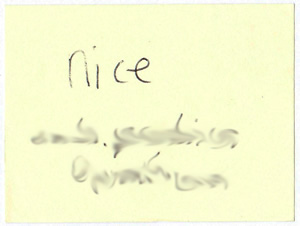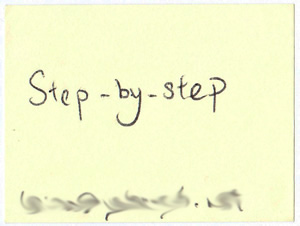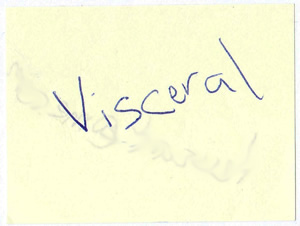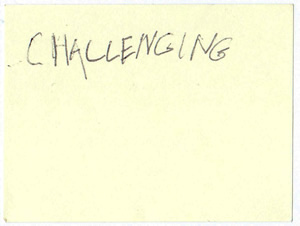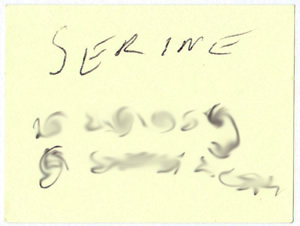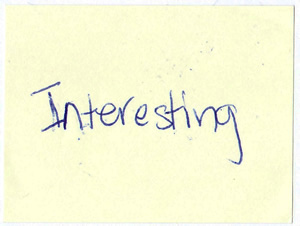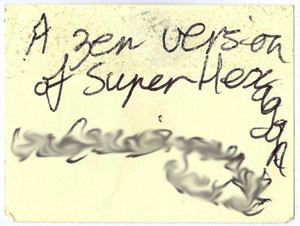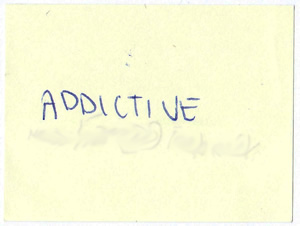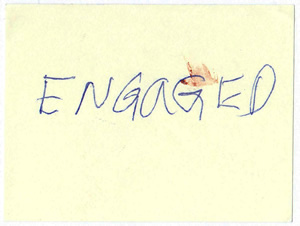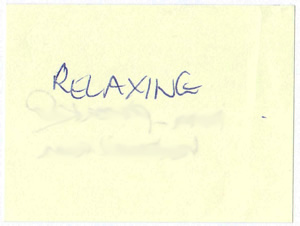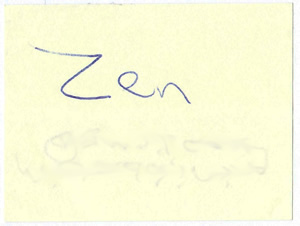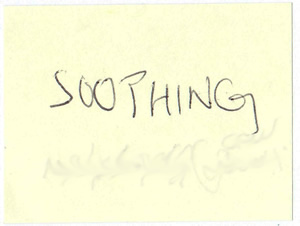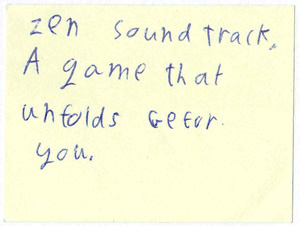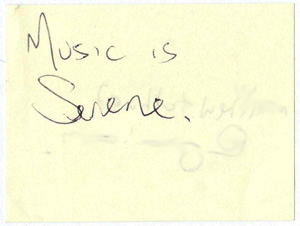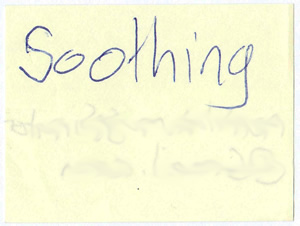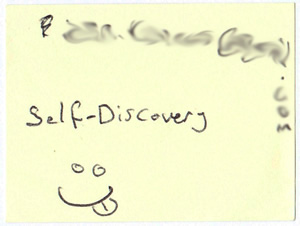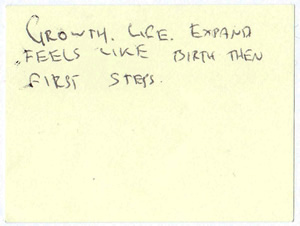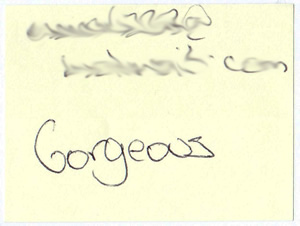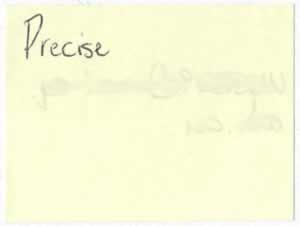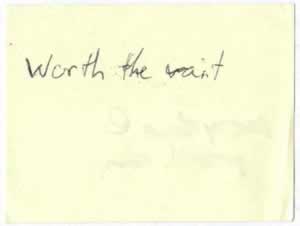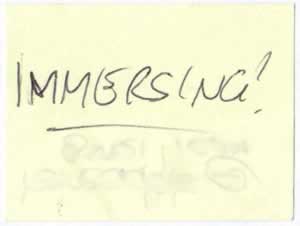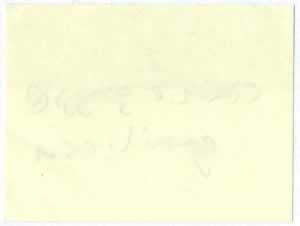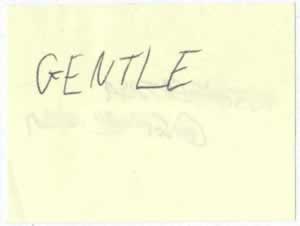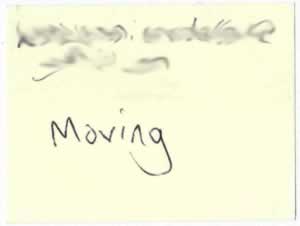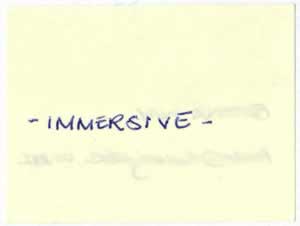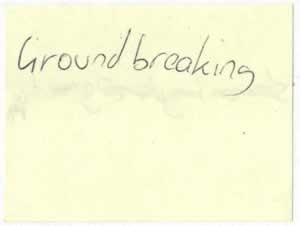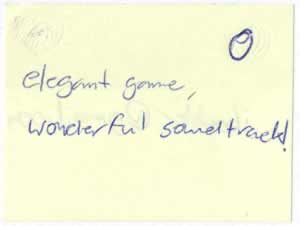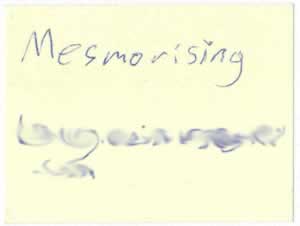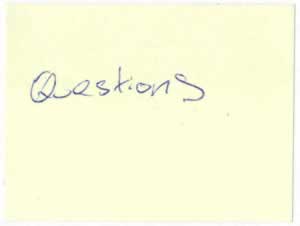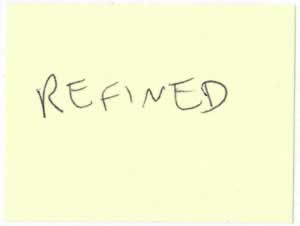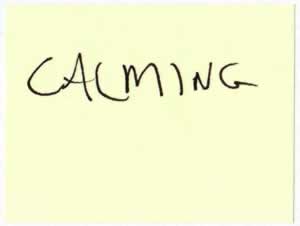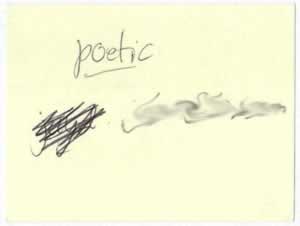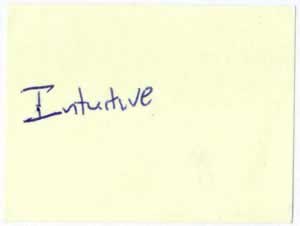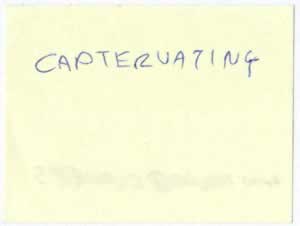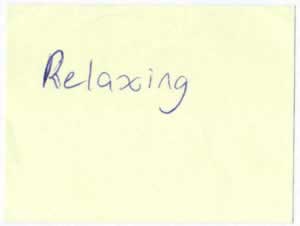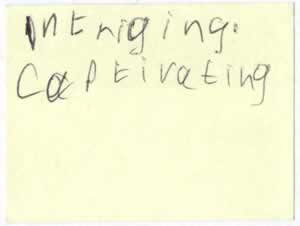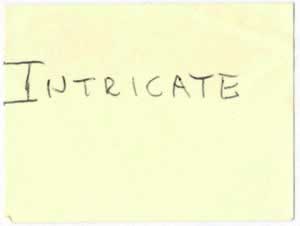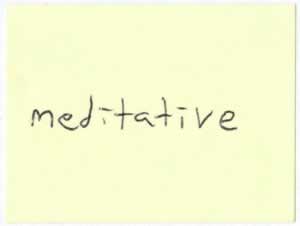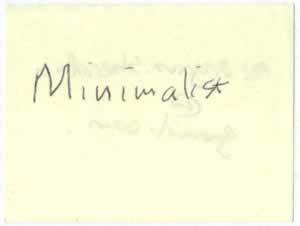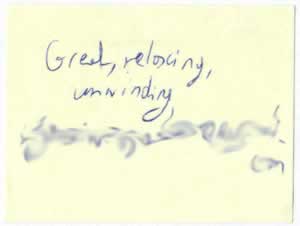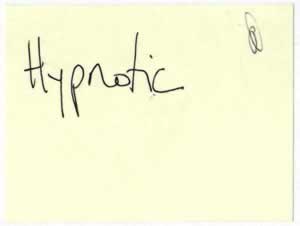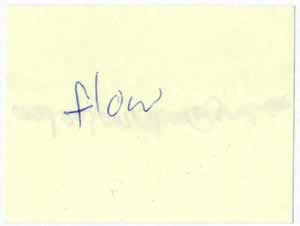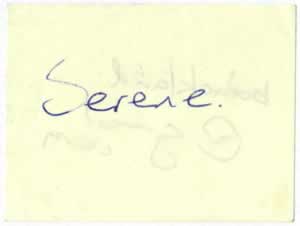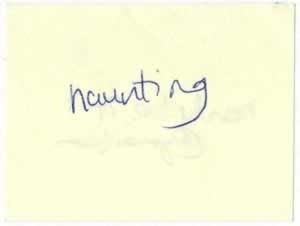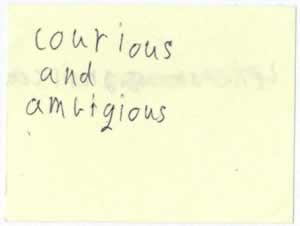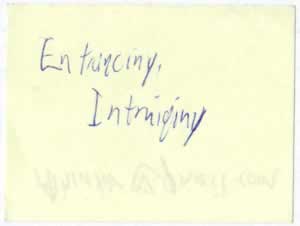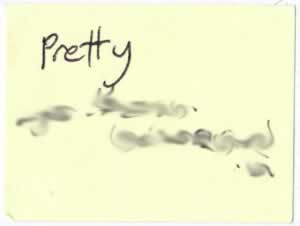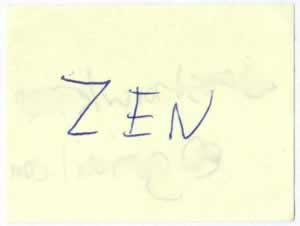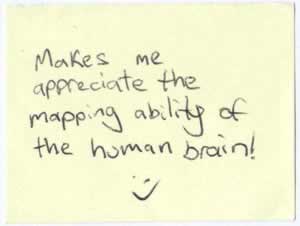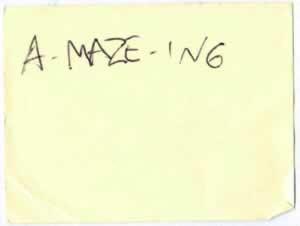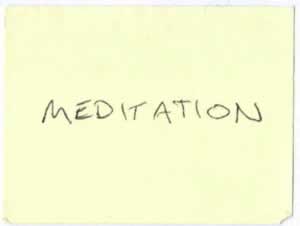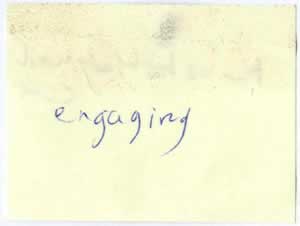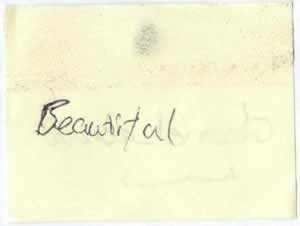 * Players also wrote their email address on the post-it note to be notified when the game is released. These have been blurred out.